A company based in Valladolid, Spain, that provides crane services, truck-mounted lifting platforms, road and accident assistance and special large-volume transportation.
In 1995, as a result of a family structure, Tinlohi S.L. was founded as a result of many years of dedication to road freight transport, starting to provide service with five trucks.
In the second stage, which began in 1998, the company started with a machine in the activity of self-propelled mobile cranes, with a considerable increase in the number of trucks and semi-trailers, as well as in the number of self-propelled mobile cranes.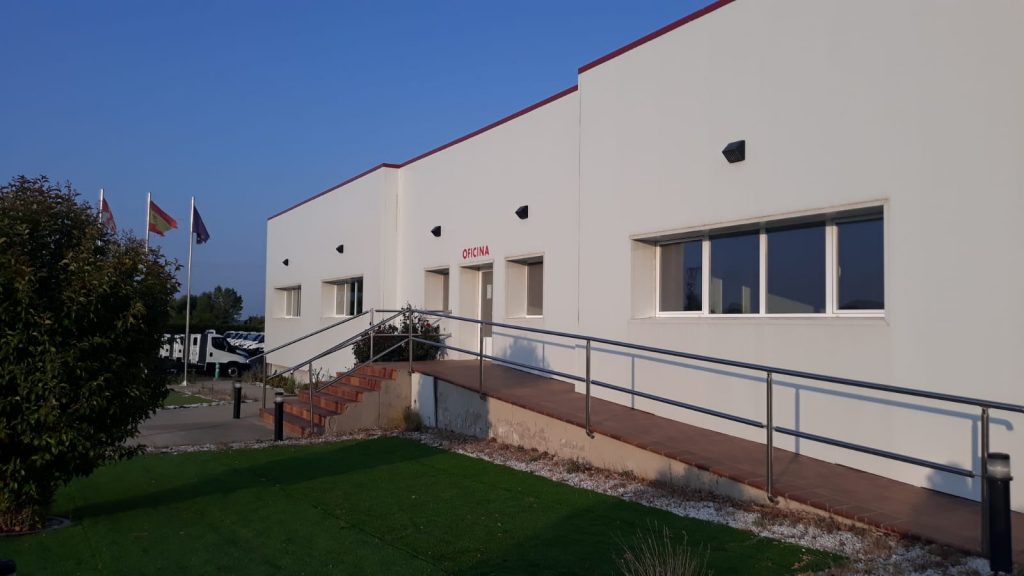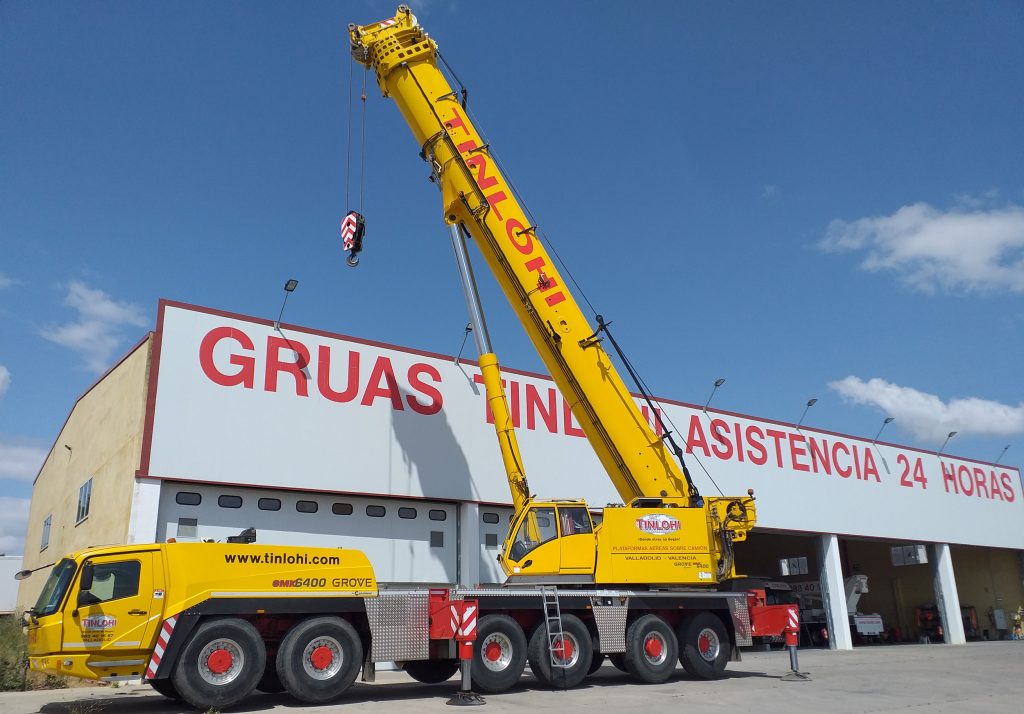 The company has equipped itself with the necessary infrastructure to provide rescue and towing services, both for heavy vehicles and cars, for which we have tugboats and car cranes, being part of the network of suppliers of the main insurance companies.
At present, it has a modern fleet of truck-mounted lifting platforms with extensive experience, which has allowed us to achieve an important national presence in the wind farm, refinery and shipyard sectors.