Experts in AUTOGRUCES, special transports
ROADSIDE ASSISTANCE AND AERIAL PLATFORMS
Where others do not reach!
We are at the forefront of the sector thanks to our modern machinery.
We have fleets and personnel specialized in special transports to provide a quality service.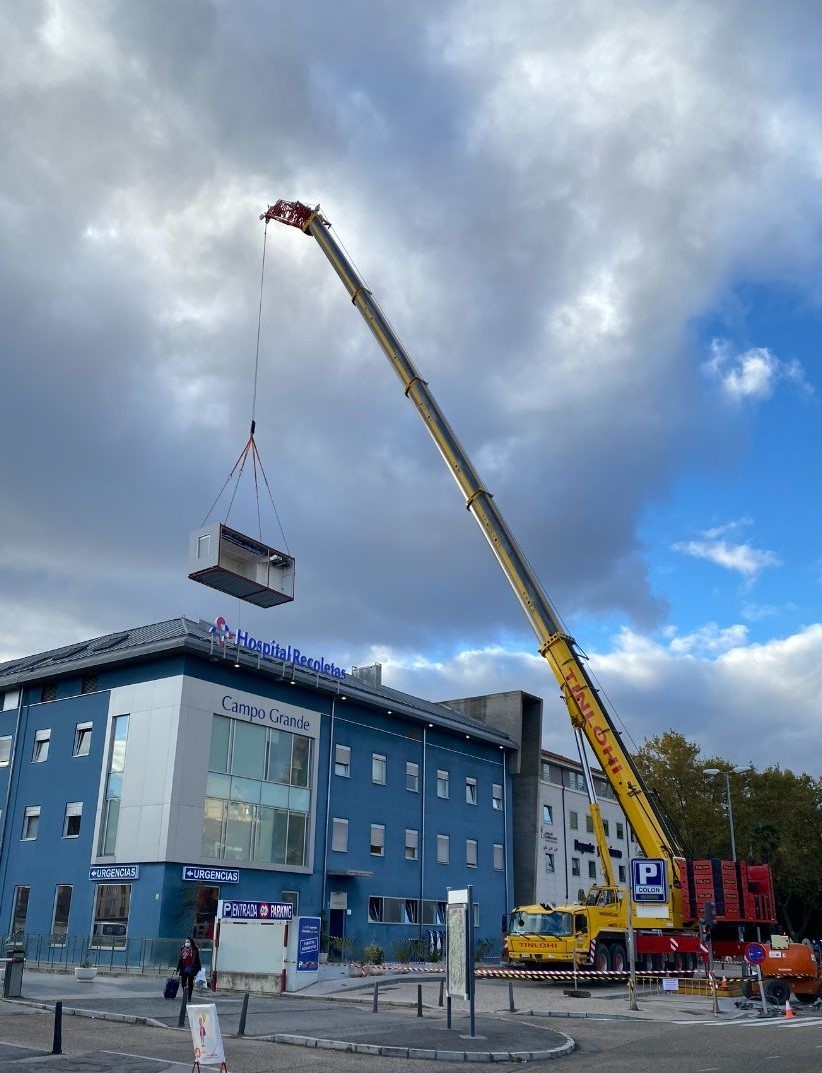 We occupy a leading position in the sector thanks to our modern fleet of cranes, from small cranes of 35 MT to 400 MT and 140m high, as well as truck cranes up to 29m of boom.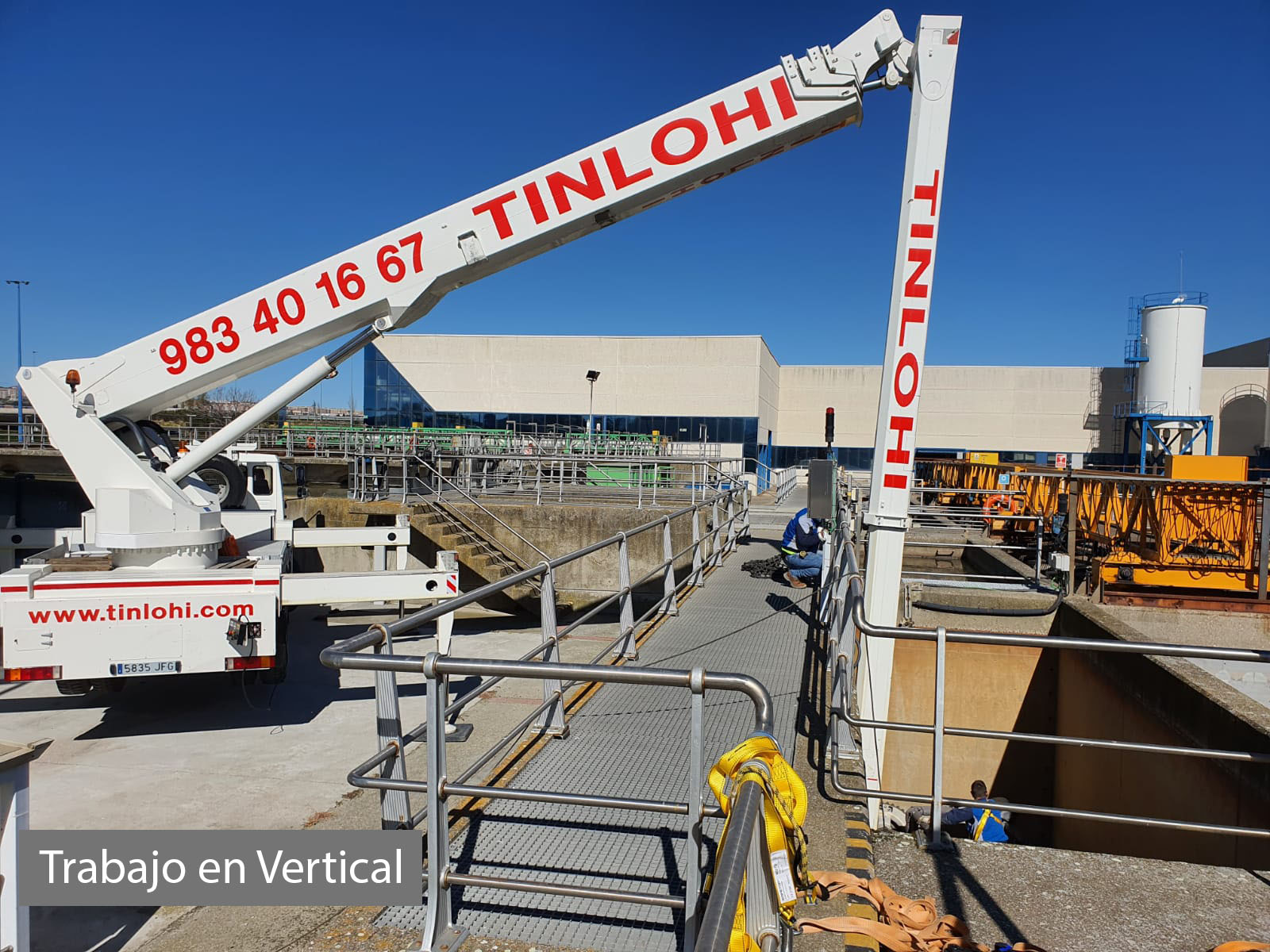 Extensive experience in the wind energy sector, oil platforms and shipyards, reaching an important presence at national level. Contact us to request a quote without obligation.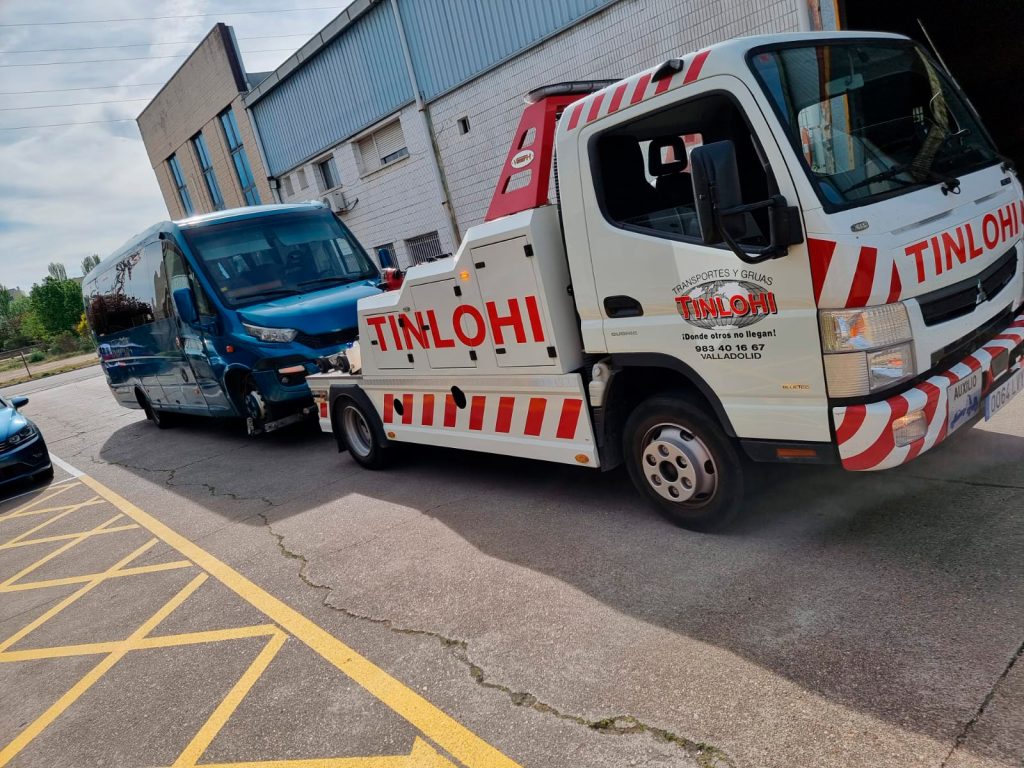 We cover all types of needs related to towing services, both for rescue and towing of vehicles such as mopeds, motorcycles, cars, vans, trucks, etc.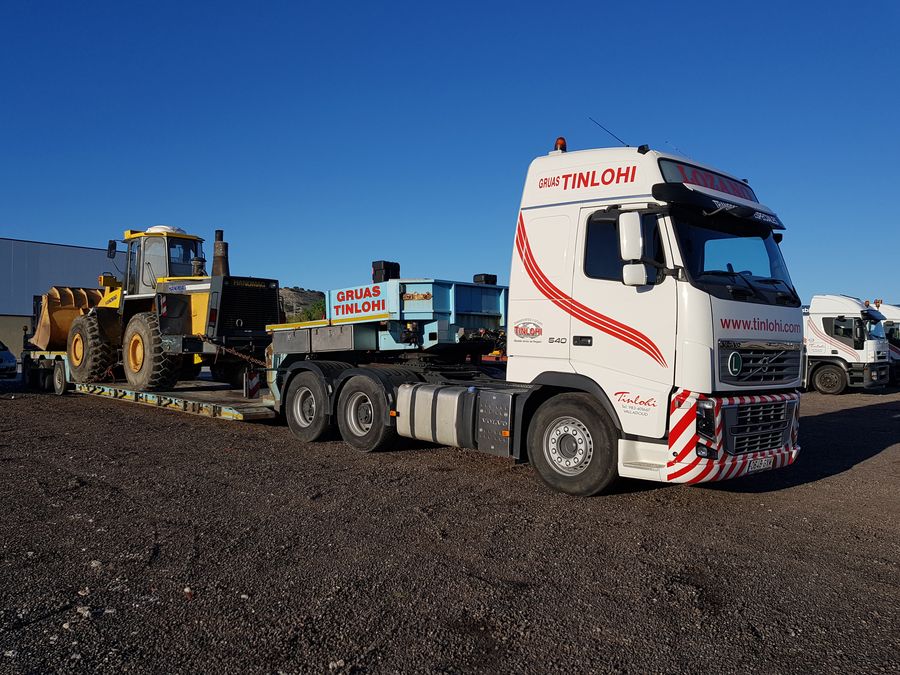 In order to offer a quality service, we have a fleet and our staff specialized in special transports with pilot car and special transports without pilot car.
Gali Valladolid
2023-02-16
Best deal with Oscar and the employee who pulled my truck out of the muddy area with the tugboat, very professional, thank you.
Miguel A. Mato
2023-01-01
Very hard working staff!
Crane service with a lot of experience in both small and large tonnage. national and foreign services.
Our day-to-day work is full of challenges to overcome, always with the most extreme safety measures to ensure that all interventions are a success.
We have cranes with remote control